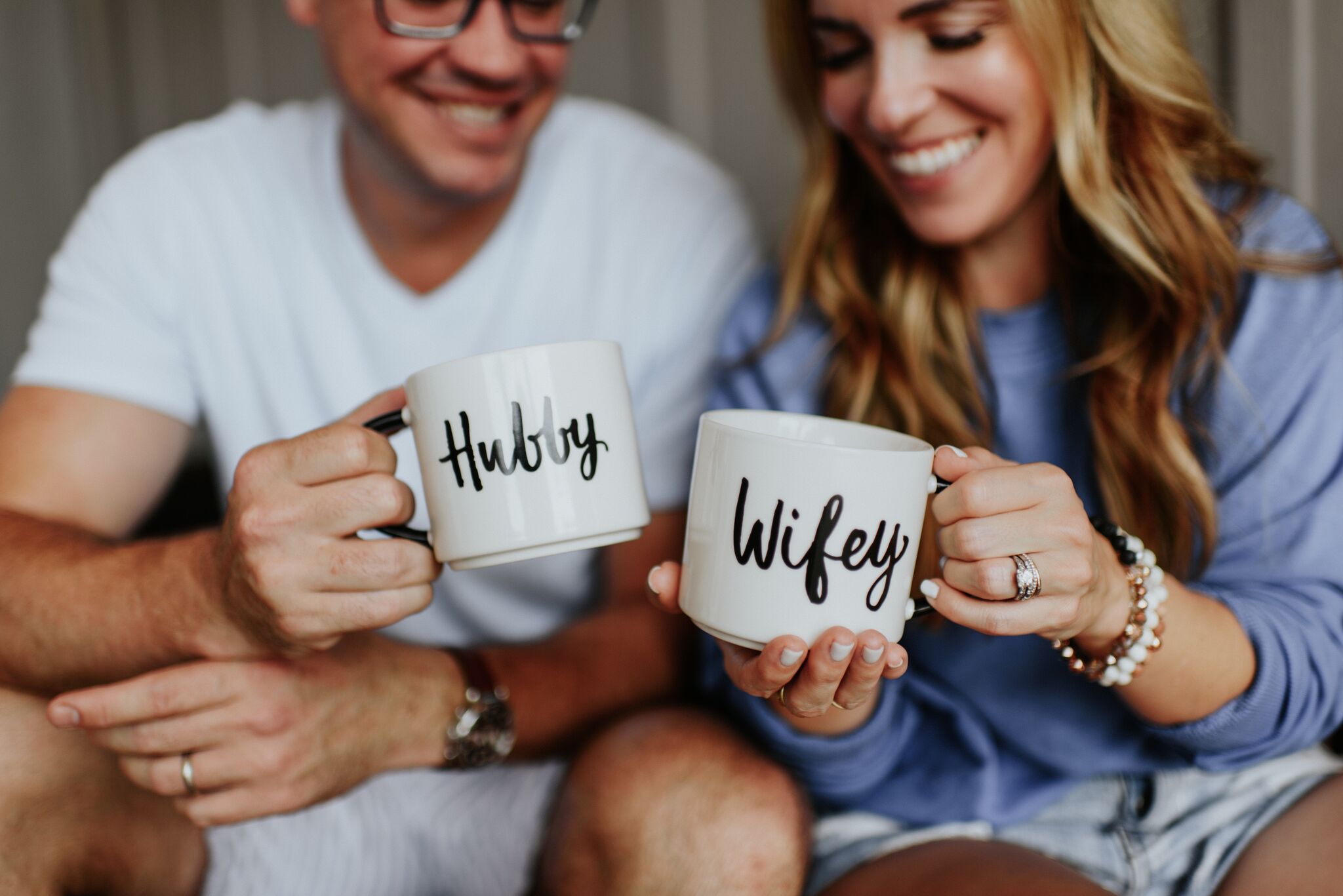 HOST : DAVE HOLLIS
Dave Hollis is husband to Rachel, father to Jackson, Sawyer, Ford and Noah and the CEO of the Hollis Company after a 17 year run at Disney left his role as President, Theatrical Distribution for The Walt Disney Studios. Dave looks to take the experiences as global theatrical sales head for Disney, Pixar, Marvel, and Lucas film to the expansion plans in the next, exciting phase of Hollis Company — focusing on media (books/podcasts/radio/tv), live events and merchandise. Dave drives a 1969 Ford Bronco and intermittently likes the family dog, Jeffrey.
HOST : Rachel hollis
Rachel Hollis is a #1 New York Times & #1 USA Today Bestselling Author, a top business podcaster and one of the most sought-after motivational speakers in the US. As a bestselling author and wildly successful lifestyle influencer she has built a global social media fanbase in the millions. Known as "the Tony Robbins for women" because of her motivational, high energy style and her unique ability to empower and embolden a female audience. She's a proud working mama of four and big fan of the small town in Texas hill country that the Hollis family calls home.
NEVER MISS AN EPISODE
Subscribe below